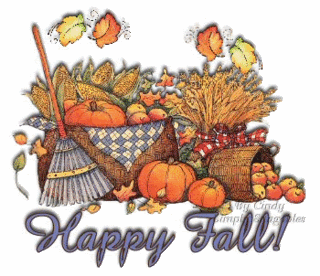 Green cleaning is about effective cleaning that is safer than traditional methods. We use non-toxic cleaning products, equipment and procedures that are not only effective, but also help protect your loved ones and the environment. We developed our unique internal certification program to insure that all of our maid service franchises are following standard operating guidelines that reflect the latest research and technology advances in green house cleaning.

Consistency, Thoroughness and Trust
We're different from other maid services in this respect too. Eco Friendly Maids is the one maid service that focuses everything we do on one simple idea: It's all about the customer. Every time.
or Call 1-800-381-8507 ext 1
EcoFriendlyMaids.net