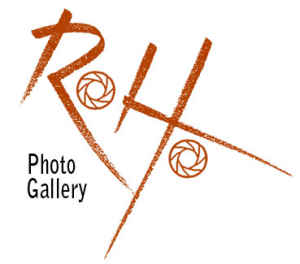 Call for Entries:
"Your Best Shot" A photo exhibition open to any style of photography
Entries due by: July 19, 2009
Physical Gallery Exhibition: August 28th through October 31st
Online Exhibition: 1 to 2 years on our website http://www.rohophoto.com
Top entries to be included in Roho Photo Gallery "Your Best Shot" Book Published by Edgecliff Press
IMPORTANT: Images selected for the Physical Exhibition may be delivered as hi resolution digital files. We will print and frame for exhibition at no cost to the photographer…THIS ELIMINATES A SUBSTANTIAL EXPENSE FOR THE PHOTOGRAPHER!!!
$1000 – 1st Place
$500 – 2nd Place
$250 – 3rd Place
$50 – 7 Merit Awards
http://www.rohophoto.com